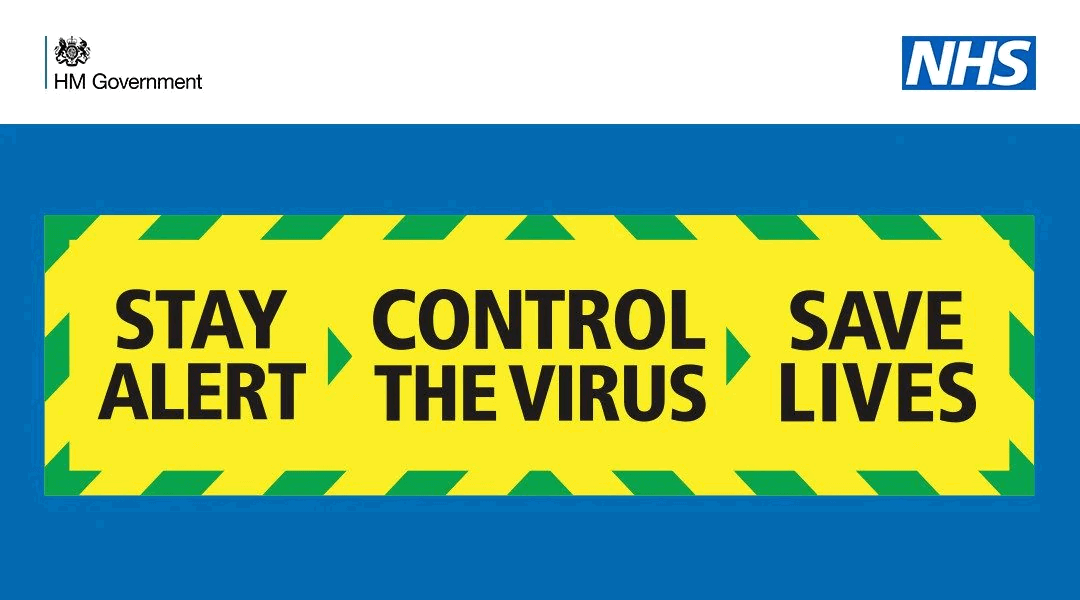 30th July 2020
As many of you know we have now been having regular roll ups for the last few weeks. Now the time has come to salvage the rest of the season. Many clubs have cancelled their fixtures and do not intend to play this year. However there are some clubs who have said they are interested in having a friendly game. They are Orpington, Westborough and Manor House.
Orpington have confirmed that they are happy to come to us and we will be playing them on Wednesday 5th August at 2.30pm
Westborough have also confirmed and are sorting a date out.
Manor House are putting forward the proposal to their committee and we are waiting to hear their decision.
What we do have is some club drives and here are the dates :-
Sunday 16th August
Sunday 30th August
Sunday 6th September
Sunday 20th September
All these matches start at 2.00 pm the dress is greys and green fees are £3.00
There will also be a spider on these days
Please support these matches as best you can.
Internal competitions are now up and running so please make sure you know the dates by which the games need to be played.
2020 Lockdown League (Trips)
The teams have been drawn and as are follows :-
The Hunters Keith Gibbs, Terry Palmer, Richard Neep
The Vulcans Keith Mitchell, Gerry Moss, Ray North
The Gnats Adrian Playfoot, Eric Verrel, Anne Verrel
The Spitfires Paul Smyth, Peter Grover, George Lampey
The Comets John Breed, Terry Humphreys, Alan Foster
The Harriers George Clements, Graham Pitkin, Ian Houston
Remember £5.00 entry fee per person and £3.00 green fee when you play.
Rules
You must play each team once ie 5 games in total
All games must be played by 19th September 2020
The game takes place over 18 ends
You may use a substitute but that player must not play for another team in the league
Please make sure you keep to the social distancing rules
The winners of the league will be the team with the highest number of shots in total after the 5 games
Scores must be texted to me as soon after the game by both teams so they can be updated
The winners will receive a cash prize of £60, runners up £30. There will also a bobby prize
Good luck to all those taking part.
The Olympic
The Olympic is now officially open so we can use the toilets again and I can assure you that's a relief.
They are closed on a Monday so we will close the green at the same time as we will not be able to gain access to the car park or toilets. Also Sunday they don't open until 12.00 so please bear this in mind when arranging matches or roll ups.
They are also opening the bar and doing food when we are playing other clubs. They have been very happy with the support we have so far given them in using their facilities and a few of us had a good time at there quiz night.
The food is really good and I along with other members can vouch for that so if you haven't already then give it a try.
I have gone a long way in our relationship with not only Kerry and Kerina who run the Olympic but also with Ryan who is the Parks Director. Please be nice to them as I'm sure you will and if there is a problem then please let me know in the first instance and I will take it up on your behalf.
They are now supporting and advertising us along with them on, not only their Facebook page but also on Swanley Town Council and Swanley Parks pages.
We Buy Any Car. com are also now open and they are there Tue, Wed, Thu, Fri 9.30 am to 7.00 pm and Saturday from 9.30 am to 6.00 pm so we can gain access through the Olympic to the green and the car park will also be open.
New Members
We have had a few new members to the club and if you haven't already then please welcome them as I'm sure you will. They are
Ian Houston
George Lampey
Steve Beesley
Claire Keys
Kate Fernandez
Sue & Paul Knapp
Marcus Gee
Club Finances
This year has for us been a financial disaster as we have not generated any worthwhile revenue and we have been charged the full rent plus an increase by the council. This will make a big dent in our finances and takes us into next year in a very difficult situation. There are grants available but at the moment these have been paused due to the number of applications that have been made. They are likely to begin again at the end of this month but there is not a lot left in the pot and there is no guarantee that we will get anything. So fingers crossed.
With this in mind it is imperative that from now the green fees are paid and recorded in the book and also any refreshments that you may consume are paid for. A price list is up on the wall so please pay up.
The Green
As some of you know last Saturday we had a horse that decided to trample all over the green and made a bit of a mess. Thanks to the rain (never thought I'd be saying that) and the small army of people who came up Sunday morning we have managed to put it back to where it was. I would like to thank all those who have come up and helped out with the green. Your efforts are greatly appreciated and when I hear comments such as "it's the best I've seen" and "I've not seen it look this good for at least 10 years" I feel that a great job has been done. I hope that your help continues for as long as you can.
Finally
I for one want to see the club survive for many years and I hope you all do to. The only way for this to happen is to work together as a team not only when we're playing but also in the running and upkeep of the club.
We've all had some tough times so far this year but everyone I have spoken to has remained positive that we will overcome this blip.
As they say in Jamaica "We don't have problems we have situations"
Keith