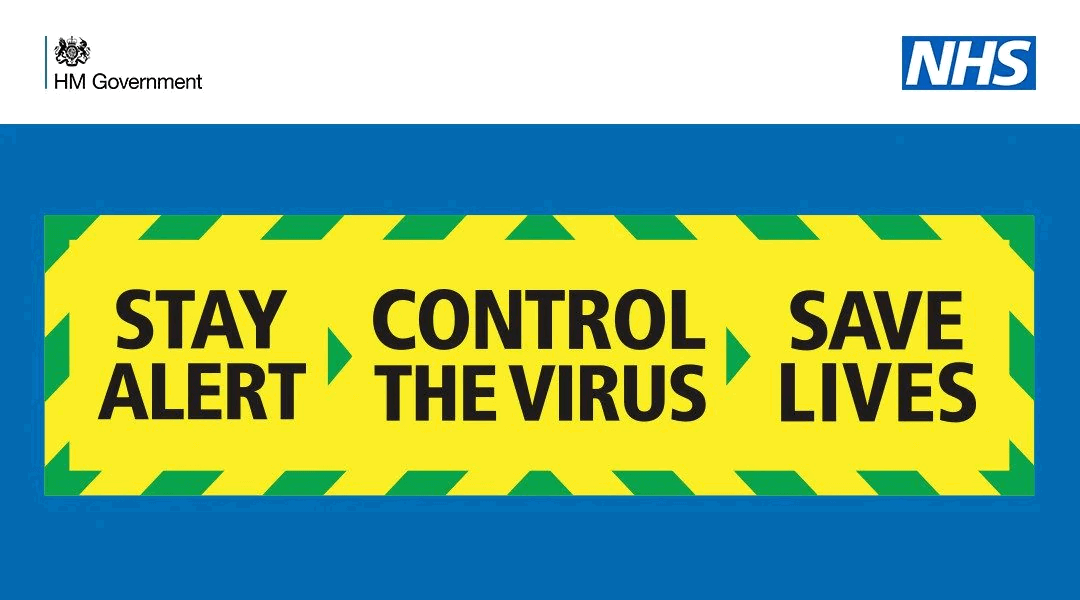 16th June 2020
Just thought I'd give you an update on the situation with regards to the club as it stands today.
We have had a few roll up sessions which have been enjoyed by those who took part. It's a nice feeling to be able to get back out on the green.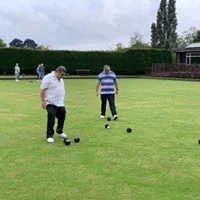 The government have now said that 6 members of different households can now meet up so that means that we could potentially play trips over 3 rinks as long as you keep to the 2 metre social distancing rule. There are signs up around the clubhouse to remind you of the rules and sanitiser, anti bacterial wipes and spray are provided for your use and you are encouraged to use them.
The green is now looking very good after some expert intervention and hard work by various members.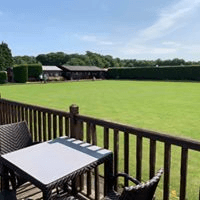 We are looking to start some club competitions from Monday 6th July which may be of the following format:-
100 up
Mixed singles
Mixed Pairs
A new club league
Please keep looking at the Facebook page for updates.